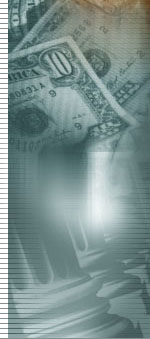 Investment and Tax Links
The World Wide Web offers unlimited sources of information. Here are a few sites that may assist you in your search for answers in the areas of taxation and financial planning.
When you click on a link, a new window will open. Close the window when you are ready to return to this page.